Now a days, as we all know everything is going digital be it online shopping or ordering food online, everything has changed to digital. It is not surprising to know that now you can study online also. Digital has changed the term of education. From online courses to online couching classes, you can find everything on net. Yes, now there are many learning apps that is built for people who don't have enough resources to get into a coaching institute. Some of the best educational apps in India are Merit Nation, myCBSEGuide, Vedantu and byju's learning app are some of the best options that you can choose to study from.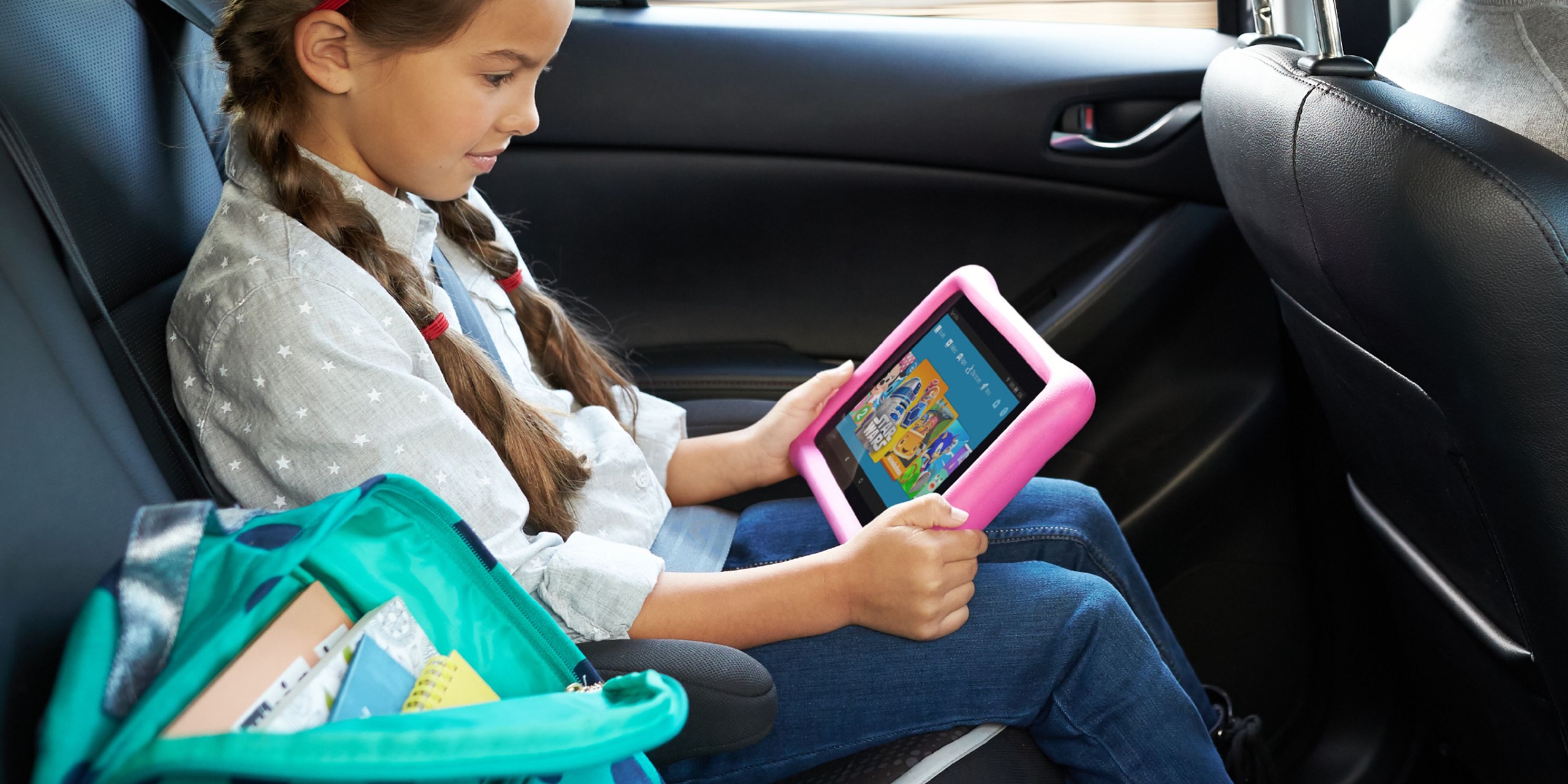 Merit Nation
This is said to one of the best learning apps that you can choose as an ultimate solution for all the students from class 6 to 12. They are always there to clear any doubts or any textbook explanations or mock test they are always present to solve any queries they have.
myCBSE Guide
This educational app is especially built for all the CBSE students where they can learn clear all the doubts, they have plus it also has many sample papers and mock test conducted to prepare the students. They have all the answers to the students from 3rd to 12th class.
Vedantu
Vedantu is also one of the most popular and a well know tutorial company that is started by three friends to help all the students who need extra attention and best coaching. This app is for grades from 6th to 12th class where they can get prepared for their exams.
Byju's
This, byju's learning app is considered to one of the most interesting and fun apps that makes studying more interesting and fun for all the student from 7th to 12th classes. They have many engaging and fun sections that will help in clearing all the doubts.
These are some of the best educational learning apps that are considered to be the best and are also highly recommended for every student who want to learn but there are not enough resources or any other problem due to which they are not able to join any coaching classes. We hope you have liked this article and found the info you searched for. Keep visiting to not miss on any latest post related to education, career or interview tips. Stay educated and thank you for all your time.