This post is best if want to know on how to build your resume or CV to get jobs in future. Once our education is completed or you want to shift your job, the most important par and the basic part is having a proper resume or CV. Resumes are normally not given much importance of but plays a very important role as it is your resume that reaches first to the recruiter and then you. Having a proper and correct resume plays a vital role where you should know on what are the things to include in a resume. If you are not sure on what to include then this is right article for you.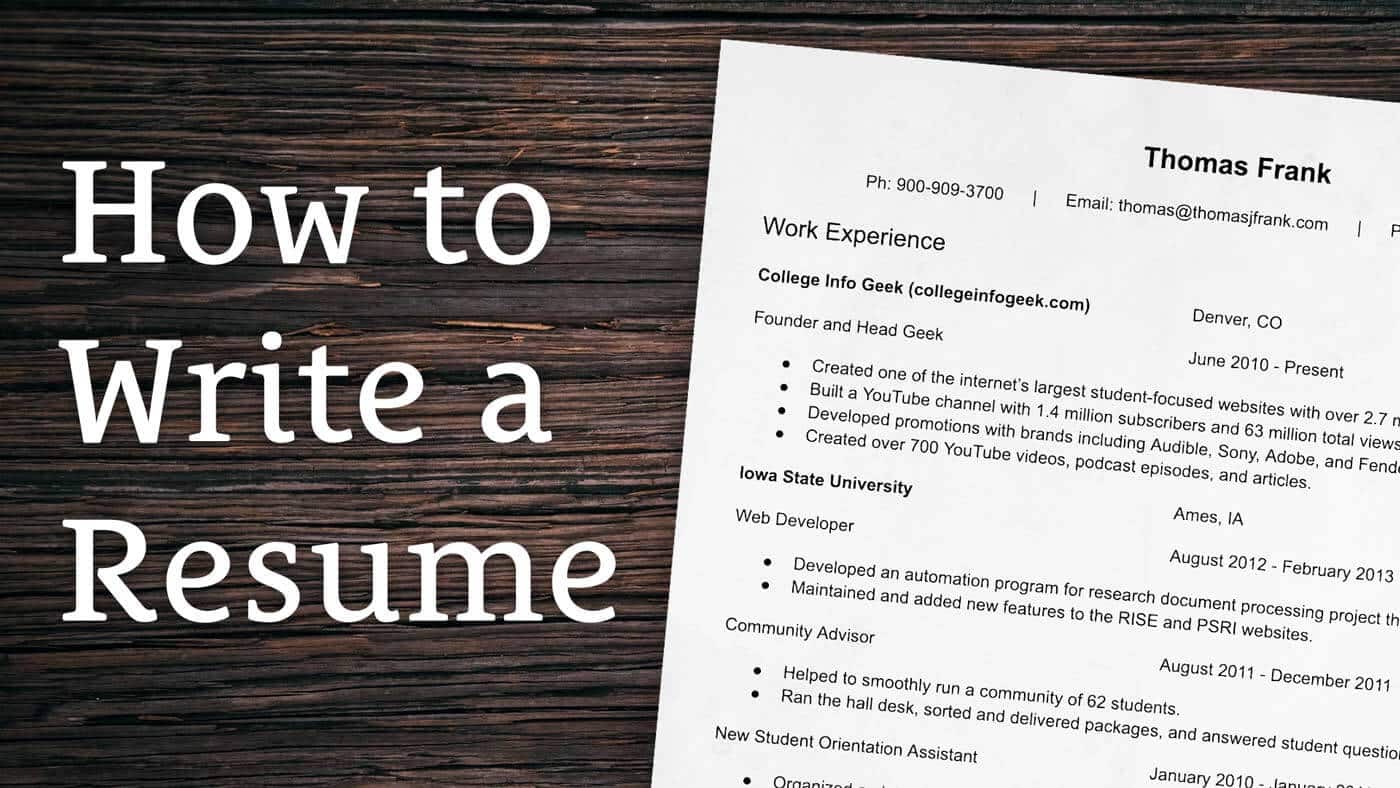 Name and Contact – The first and the top most thing to put it on any resume is the full name, your contact info and your email address. It should be very simple and neat, also should not look to messy also.
Summary Paragraph – This is the second thing that has to be included which speaks about your strengths and accomplishments in your education or throughout your career.
Employment History – This is only recommended to people who have work experience where you need to highlight on the points such as which company you have worked in, what was your role and responsibilities and other such points.
Skills – This is the most important part in your resume. Put in all the skills that you think is important and that makes sense. Always make sure that the skills you mention in your CV should be related to the job you are applying for.
Education – Education is the next thing that should be included in your resume. Staring from schooling to graduation mention everything that is the field of your study and your grades plus the year of graduation too.
Awards or achievements – This is also a very important part of your resume that should be included in your resume. Mention all the achievements or the awards that you have accomplished in your college of during your work.
These are some of the things to include in a resume which is mandatory. Make sure to keep your resume simple and understandable. Also make sure not to exceed more than two pages. We hope you have got the info you were looking for. Keep visiting to not miss on the latest post related to interview tips, education and career.
Thank You!